Seeing the dentist doesn't always mean that a patient needs to have a tooth extracted or treated with a root canal. Some appointments are essential in maintaining excellent oral health and preventing the need for the two procedures previously mentioned. Most dentists, including ours at Besho Dental Arts by Revolutionary Dental, highly encourage patients to schedule regular dental checkups at least every six months. Unfortunately, failing to comply not only puts their mouth health at risk but also their general wellness as well.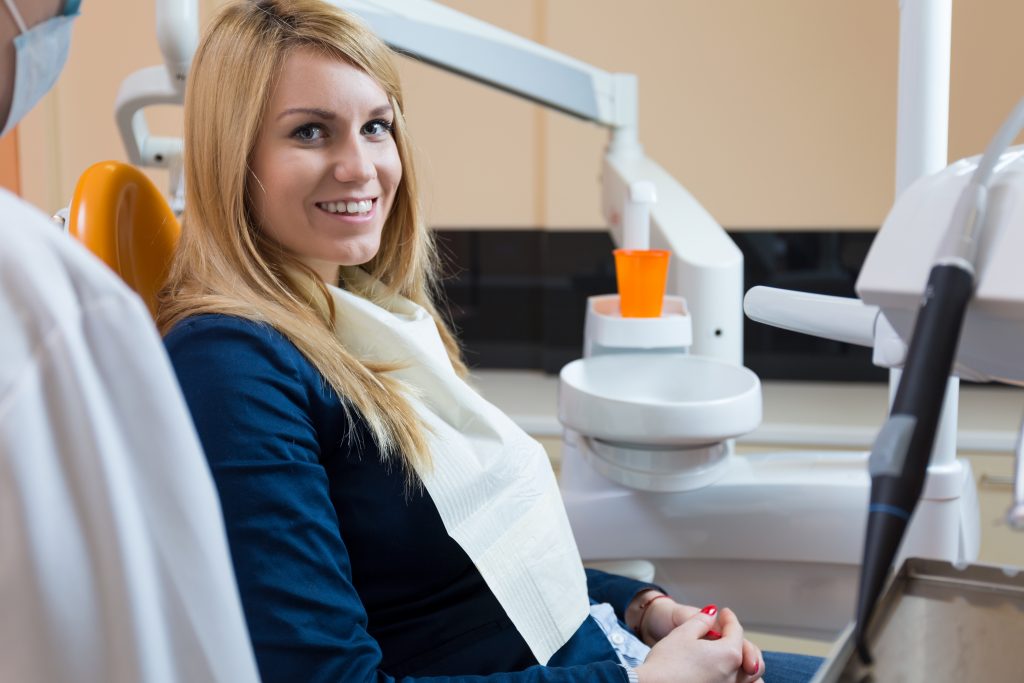 Think that dental checkups are not that important? Here is a list of reasons that can help change everyone's mind when it comes to seeing the dentist regularly.
Keep the body healthy
Wonder how an appointment that is intended for the mouth can help the body? According to studies, a person's oral health can provide insight into their overall health condition. The poor and inadequate practice of oral hygiene can possibly lead to conditions like heart disease, osteoporosis, diabetes, and endocarditis (an infection that takes place in the heart lining). Gum disease, a devastating oral problem is even linked to premature birth and low birth weight.
Get rid of tartar
Plaque, which is already a harmful substance, can harden into tartar if left unattended. Compared to plaque, tartar is more difficult to remove and can even lead to cavities. Fortunately, dental hygienists are trained to clean even the hard to reach areas of the mouth to eliminate all harmful accumulations.
Spot problems before they get worse
Aside from cleaning the teeth during regular checkups, the dentist will also check for signs of cavities and other dental complications. Cavities are easiest to treat during their early stages, but if they are left undetected, the problem will gradually progress and spread. If it has advanced to extensive decay, it is more likely to lead to a bacterial infection.
Oral cancer screening
Regular dental checkups include oral cancer screening. This particular procedure is essential since early detection of signs significantly increases a person's chance of surviving the disease. By scheduling regular checkups and taking advantage of oral cancer screening, patients can rest easy that the dentist is monitoring any possible signs then take the necessary measures as early as possible.
Regular x-rays
Not all dental troubles are associated with dental pain. Some problems can go undetected, and once the symptoms manifest, more extensive treatments are already required. By undergoing dental x-rays regularly, dentists can determine if a patient needs any particular procedures.
Are you now convinced to schedule Regular Checkups in East Brunswick, NJ? Feel free to call or visit us at Besho Dental Arts by Revolutionary Dental to take advantage of our full dental examination, professional teeth cleaning, digital x-rays, and oral cancer screening! We are located at Brier Hill Court E7, East Brunswick, NJ 08816.